About Me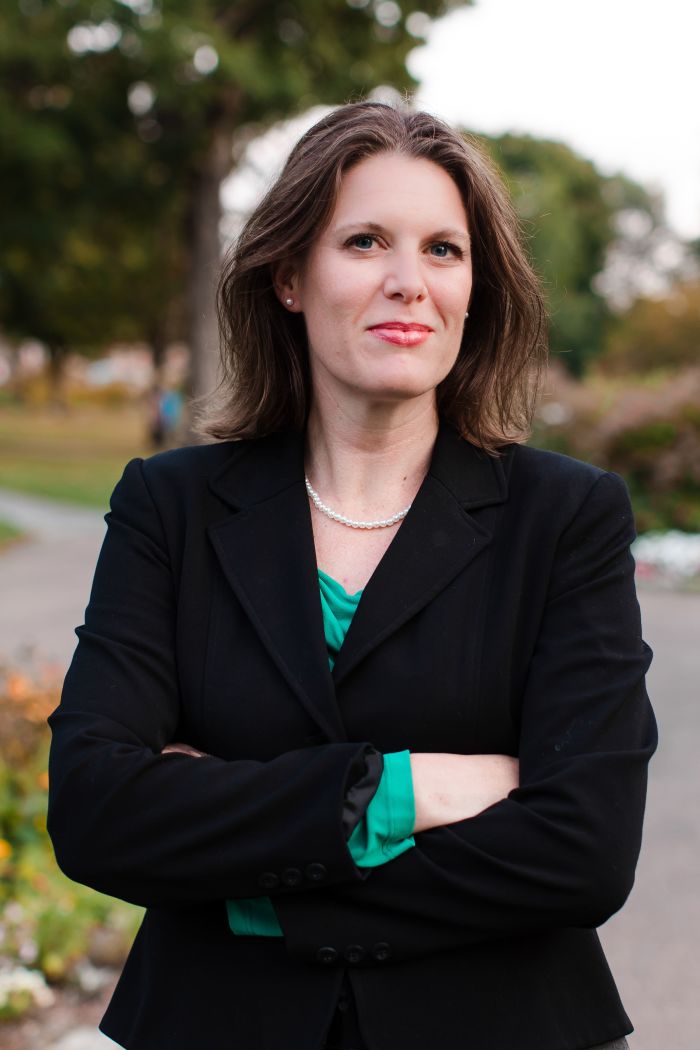 Like many of my neighbors after the 2016 presidential election, I was feeling tired of the polarization taking place at the national level, and sad for the conversations that were no longer taking place at the local level. In response, last summer I helped organize the Vermont stop for the One America Bus Tour (put on by Better Angels, a group whose mission is to transcend bipartisan politics). We brought together community members from the left and the right in an evening of breaking bread together, and dialogue. In this room I heard the strength of our differences, and was comforted by the areas of commonalities named.
I am running because I want more of this for Saint Albans, both as a citizen and as a mom raising my family here. I seek to bring together people in dialogue to ensure that the strength of all voices are represented and that we are able to work together for the common good of our community.
My background has included working with state departments of education and commerce, and at a small business. I currently serve as the Director of the Financial Futures Program at the Champlain Valley Office of Economic Opportunity. These experiences have exposed me to the complicated and interrelated nature of our educational and economic systems, and the vital importance of small business in creating a thriving Main Street.
As a volunteer, I have served as a Court Appointed Special Advocate for children in the foster care system, both a Peace Corps and an AmeriCorps*VISTA member, and have been a Girl Scout troop leader. These roles have underscored my belief in the limitless capacity communities and community members have when they come together.
My educational background includes a Masters in Business Administration, and certification in Dialogue Education and Appreciative Inquiry. Change management with community voice has been a foundational aspect of my study. and I continue to learn and apply this in real life through my service as a gubernatorial appointee to both the Vermont Tobacco Evaluation and Review Board and the SerVermont Commission.
I look forward to meeting and hearing from everyone in the months ahead about what you want more of for Saint Albans!